[Free Resource] Pre-Designed Business Card Templates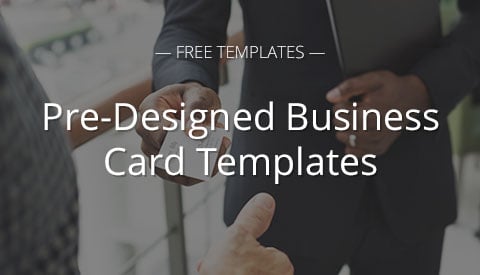 Take the stress out of business card design with pre-designed templates that are professional and won't take much time to personalize. These free templates let you put your own spin on the cards to make the unique to you. Then, send them to print and pass them out to your clients and prospects to stay top-of-mind this enrollment season.
---
[Guide] 6 Ways to Ease Your Workload This Open Enrollment Season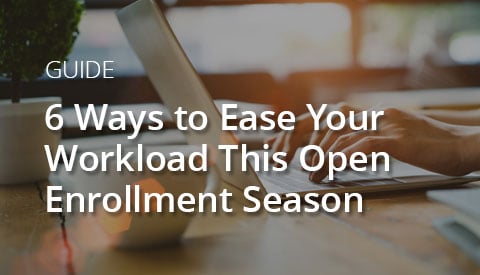 Open Enrollment is often a daunting time for insurance agencies. Thankfully, there are a few tips and tricks for easing your workload as you help current clients, follow-up with new leads, and manage your agency.
In this guide, we'll briefly describe 6 ways you can use technology to streamline your process this OEP season. Then, we'll provide direction on where to learn more and get started!