[Video] 5 Tips for Remote Sales Success
[Blog] 10 Tips for Working Remotely On Short Notice Amid COVID-19 Pandemic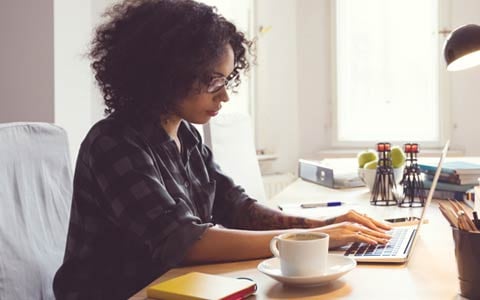 While working remotely isn't a new topic by any means, many insurance agencies are being thrown into it quickly amid the COVID-19 pandemic.
Forbes reports that "the virtual business world...seems to be hailing remote work as the hero here to rescue the world from the economic repercussions of coronavirus."
---
[Downloadable Tool] 7 Questions Insurance Agents Must Ask About Data Migration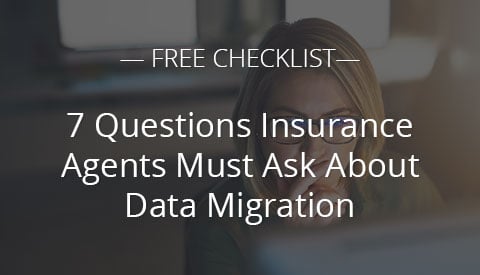 If your agency is quickly trying to migrate your data to a cloud-based solution, like an agency management system, to be able to better work remotely, these 7 questions can be helpful to know going into the data migration process.
This checklist gives you the 7 crucial questions you should be asking your software vendor about data migration plus what you should expect for an answer.