AgencyBloc Acquires Radius
We're excited to announce AgencyBloc has acquired Radius, a growing and innovative provider of sales enablement solutions supporting life and health insurance brokers.

This acquisition demonstrates AgencyBloc's strategy and commitment to being the leading solution provider for life and health insurance agents in the industry. Through this acquisition, AgencyBloc aims to provide a seamless and comprehensive solution that agents can use to automate both their front-office and back-office operations.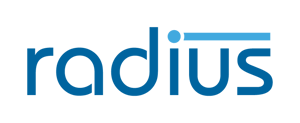 Read more in the full press release.